When updating the configuration of a barcode scanner deployment or switching to a new production or trial license, the data is synced to all clients via the Scandit Cloud.
Scandit Express automatically updates the license and configuration when restarted. To force a reload:
1. Tap on the person icon on the top right.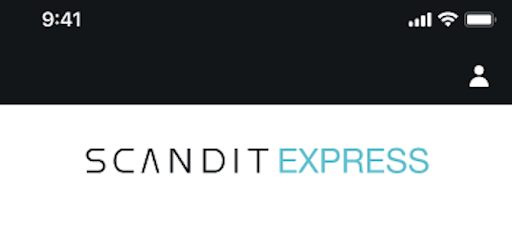 2. Press "REFRESH PROJECT".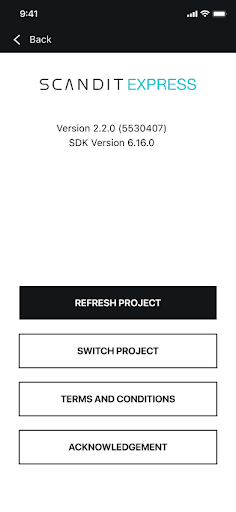 Was this article helpful?