You can switch between multiple subscriptions in your dashboard.
The subscription selector at the top of the page allows you to switch between different subscriptions (if you have more than one).
Profile and subscription details can be also found by clicking on the initials in the right upper corner.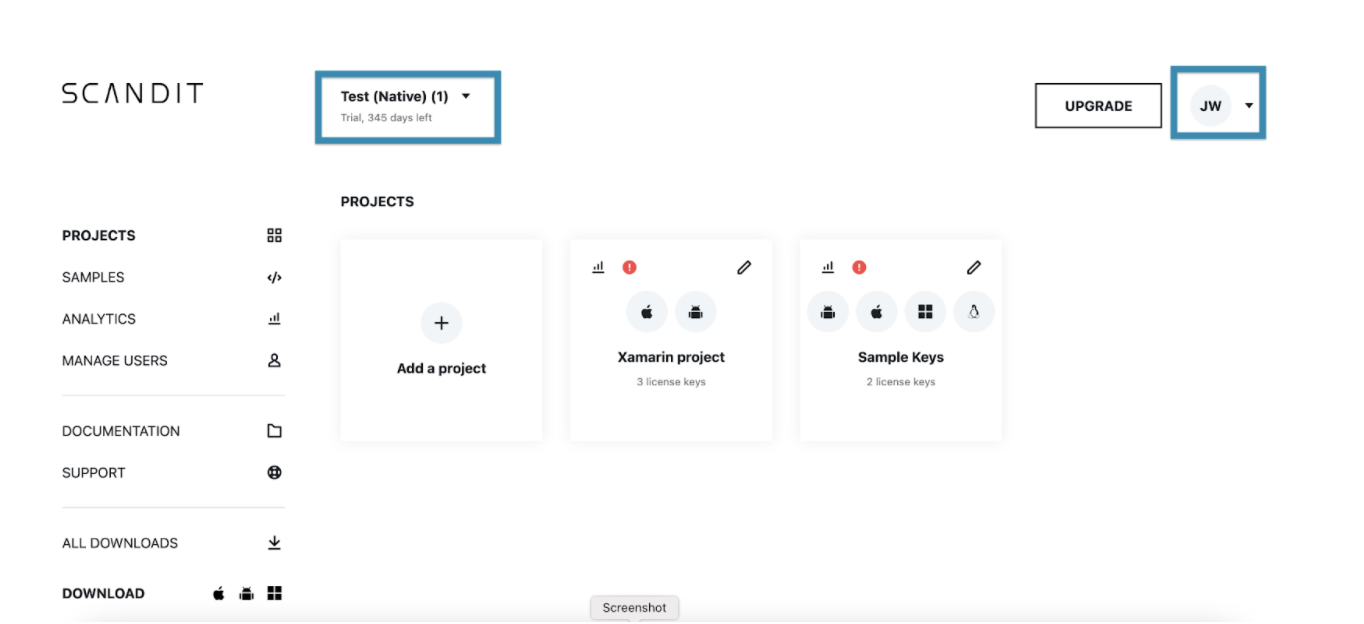 Was this article helpful?